France
Nuclear-armed states
France boycotted the TPNW negotiations and has not adhered to the Treaty. It is a nuclear-armed state and not in compliance with all of the prohibitions in Article 1. France may sign and ratify the TPNW, but will have to make changes to its policies and practices to become compliant.
Latest developments and background
In July 2018, an information mission set up by the parliamentary foreign affairs commission concluded that France should "mitigate its criticism of the Treaty on the Prohibition of Nuclear Weapons (TPNW) and the countries that have contributed to its adoption, to show that we understand and take into account the concerns of States and their desire for more balanced global governance" (bit.ly/2krrvX). Paris and a dozen other French cities have joined ICAN's Cities Appeal.
Recommendations
France should acknowledge that nuclear deterrence is not a sustainable solution for its own or international security, and that any perceived benefits are far outweighed by the risk of nuclear accidents or war. It should move rapidly to verifiably reduce and eliminate its nuclear arsenal.
France should urgently sign and ratify the TPNW, and encourage other states to adhere to the Treaty. Until it is in a position to do so, it should - in line with its unequivocal undertaking under the NPT to accomplish the total elimination of its nuclear arsenals - welcome the TPNW as a valuable contribution towards the common aspiration of a world without nuclear weapons, attend its meetings of states parties as an observer, and work with its states parties on practical steps towards disarmament.
Compliance with article 1(1) of the TPNW
Art 1(1)(a)
The prohibition on developing, producing, manufacturing, or otherwise acquiring
Not compliant
The prohibition on testing
Compliant
The prohibition on possessing or stockpiling
Not compliant
Art 1(1)(b)
The prohibition on transferring
Compliant
Art 1(1)(c)
The prohibition on receiving transfer or control
Compliant
Art 1(1)(d)
The prohibition on using
Compliant
The prohibition on threatening to use
Compliant
Art 1(1)(e)
The prohibition on assisting prohibited activities
Not compliant
The prohibition on encouraging or inducing prohibited activities
Not compliant
Art 1(1)(f)
The prohibition on encouraging or inducing prohibited activities
Not compliant
Art 1(1)(g)
The prohibition on allowing stationing, installation, or deployment
Compliant
TPNW process
Vote on mandate resolution (A/RES/71/258)
Voted no
Participated in treaty negotiations (% women)
No (N/A)
Vote on adoption of treaty text
N/A
Vote on UNGA resolution 2018
Voted no
Fissile material
Highly enriched uranium stocks
30.6 t (~2,040 weapon equiv.)
Civilian plutonium stocks
Fissile material production
Yes (LEU and Pu)
Related treaties and mechanisms
Party to the NPT
Yes
Party to a NWFZ
No
Ratified the CTBT
Yes (Annex 2 state)
Party to the PTBT
No
Member of the CD
Yes
IAEA CSA in force
No (Voluntary offer agreement)
IAEA AP in force
Yes (Modified)
Party to the CWC
Yes
Party to the BWC
Yes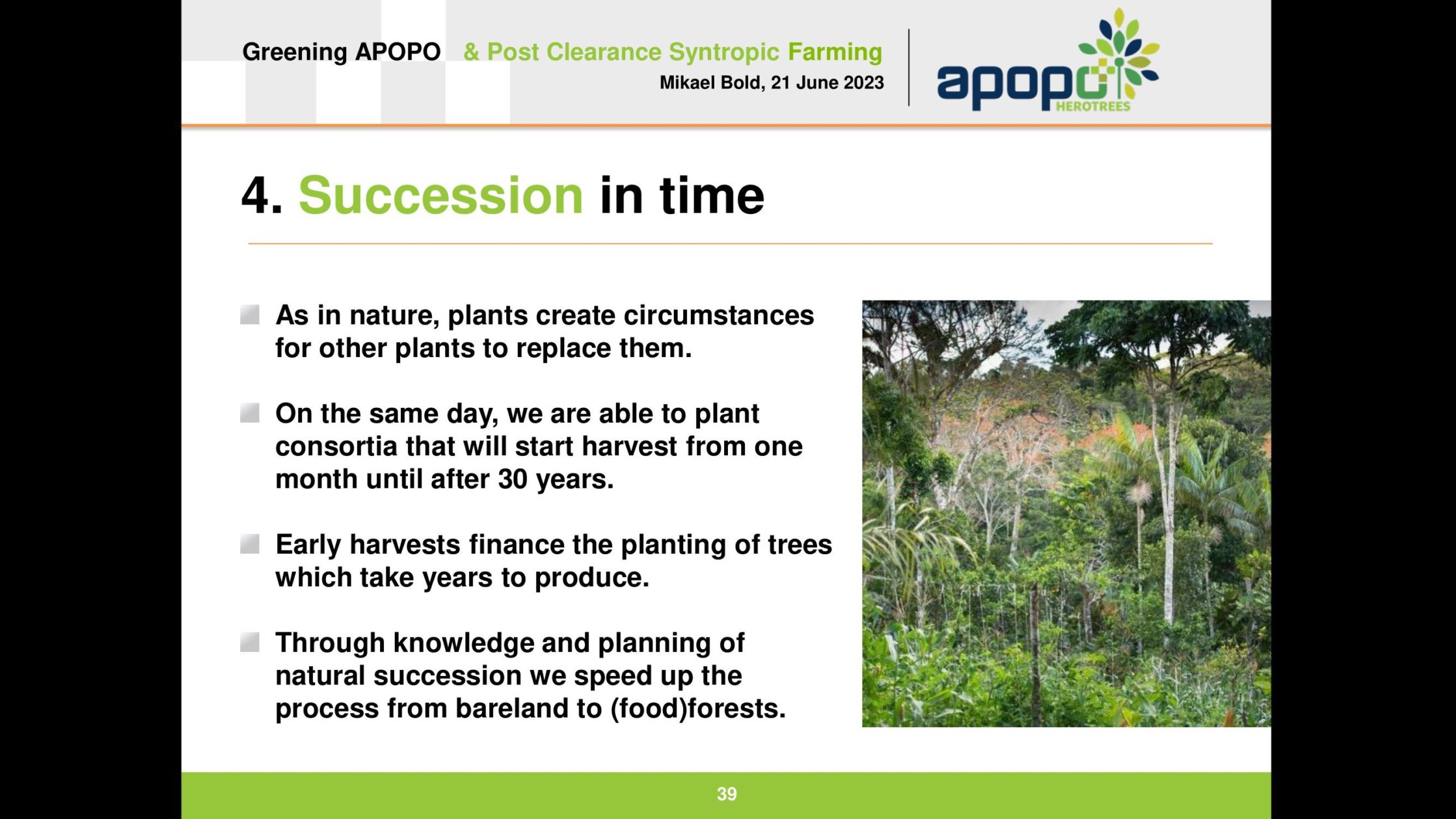 DOCTRINE, POLICIES, AND PRACTICE
In a 2013 White Paper on defence and national security, the French government asserted that use of nuclear weapons by France "would only be conceivable in extreme circumstances of legitimate self-defence." The White Paper further postulates that nuclear deterrence protects the country from "any State-led aggression against its vital interests, of whatever origin and in whatever form. It rules out any threat of blackmail that might paralyse its freedom of decision and action."[1]
France does not participate in NATO's Nuclear Planning Group, but the French nuclear arsenal has been claimed to contribute to general NATO deterrence since 1974. Like the United Kingdom, France maintains a "continuous at sea deterrent" mission, whereby at least one of the country's four ballistic missile submarines will always be on patrol. When at sea, the submarines carry 16 SLBMs with six nuclear warheads on each missile. As other nuclear-armed states, France routinely prepares for the use of nuclear weapons. In February 2019, the French Air Force conducted an 11-hour nuclear exercise, practicing "to sneak a nuclear-capable cruise missile through simulated enemy air defences."[2]
France has issued non-binding assurances that it will not use nuclear weapons against any non-nuclear-weapon state party to the NPT (provided that the aggressor is not allied to a nuclear-armed state). In ratifying the relevant protocols to the treaties of Tlatelolco, Rarotonga, Pelindaba and Semipalatinsk, France has committed not to use nuclear weapons against the members of the Latin American and Caribbean, South Pacific, African or Central Asian NWFZ treaties.
France was long antipathetic towards the nuclear non-proliferation and disarmament regime. Taking a firm stance against the concept of nuclear non-proliferation in the late 1950s (when France was still a non-nuclear state), France did not accede to the NPT until 1992. Today, official French policy states that "France has not given up on the goal of disarmament, including nuclear disarmament." At the 2018 NPT Review Conference Preparatory Committee, France claimed to remain "committed to the objective of a world without nuclear weapons", but qualified its statement by adding "when conditions allow". France has actively sought to discredit disarmament initiatives such as the humanitarian initiative and the TPNW, lobbying other states not to sign and ratify the Treaty.
[1] Government of France, "French White Paper: Defence and National Security" (2013), pp. 67, 73.
[2] Sebastian Sprenger, "French Air Force rehearses a long-range nuclear strike", Defense News (5 February 2019), at: .
* Hans M. Kristensen and Robert S. Norris, "Status of World Nuclear Forces", Federation of American Scientists.
** Arms Control Association, "The Nuclear Testing Tally" (updated September 2017).
*** Hans M. Kristensen and Matt Korda, "French nuclear forces, 2019", Bulletin of the Atomic Scientists 75, no. 1 (2019). See also Shannon N. Kile and Hans M. Kristensen , "World Nuclear Forces", SIPRI Yearbook 2018, Chapter 6, at: .