Global status of the TPNW
The nine nuclear-armed states had a combined arsenal of 12,705 nuclear warheads at the beginning of 2022.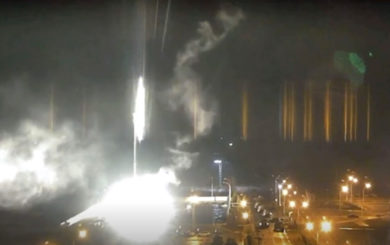 BLOG POST: The tragedy of the Russian invasion of Ukraine and the suffering of Ukrainian civilians faced with the siege tactics of Russian ground and air forces has also served to raise the nuclear temperature.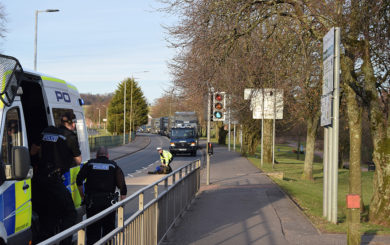 The UK Government announced on 16 March that it will massively increase its nuclear arsenal and thus its military ability to obliterate cities around the world.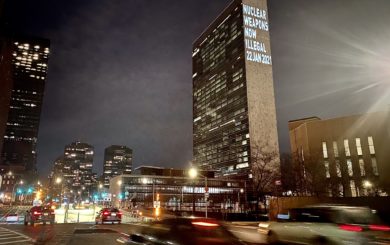 On 22 January 2021, the Treaty on the Prohibition of Nuclear Weapons entered into force as binding, international law for its first 50 states parties. This marked a milestone in the global community's efforts to eliminate nuclear weapons.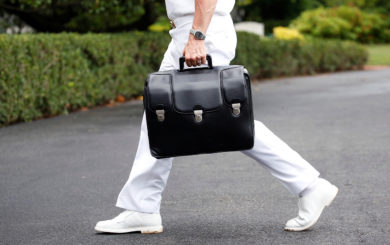 Eyes on Europe as treaty banning nuclear weapons enters into force.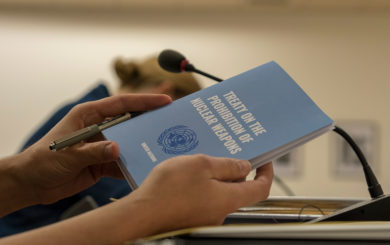 Recommendations for the First Meeting of States Parties to the TPNW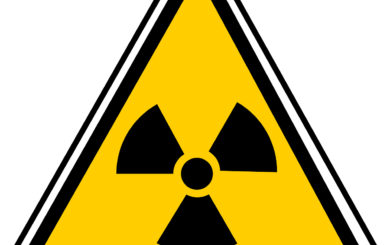 Several states that mine and export uranium have adhered to the 2017 Treaty on the Prohibition of Nuclear Weapons (TPNW), including Kazakhstan, Namibia, and South Africa.