Global status of the TPNW
Norwegian People's Aid (NPA) calls for tenders for senior research consultancy services for the production of the 2022 edition of the Nuclear Weapons Ban Monitor. The scope of the services sought are 5-10 consultancies for up to 400 hours each in the period November 2022-March 2023, depending on the combination of the qualifications and availability of the chosen bidders.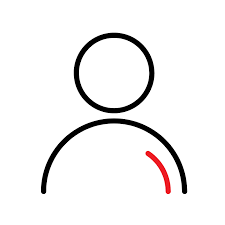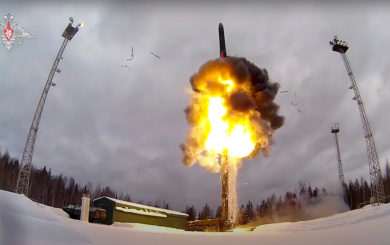 Stuart Casey-Maslen has written an insightful blog for the Nuclear Weapons Ban Monitor about the statement by Dimitri Medvedev on 27 September 2022 that Russia had the right to defend itself with nuclear weapons if pushed beyond its limits, including to defend annexed territory in Ukraine, and that this was "certainly not a bluff". Medvedev's statement raises interesting—as well as disturbing—questions under international law.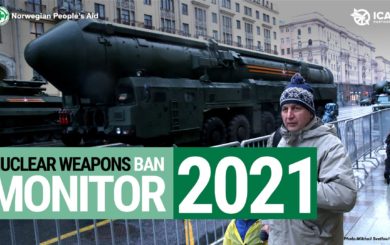 The nine nuclear-armed states had a combined arsenal of 12,705 nuclear warheads at the beginning of 2022.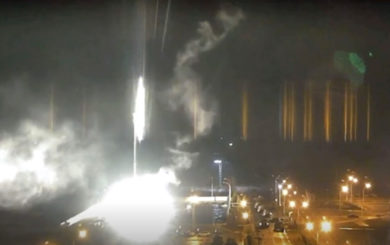 BLOG POST: The tragedy of the Russian invasion of Ukraine and the suffering of Ukrainian civilians faced with the siege tactics of Russian ground and air forces has also served to raise the nuclear temperature.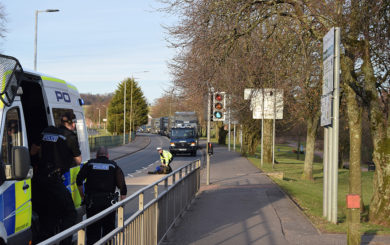 The UK Government announced on 16 March that it will massively increase its nuclear arsenal and thus its military ability to obliterate cities around the world.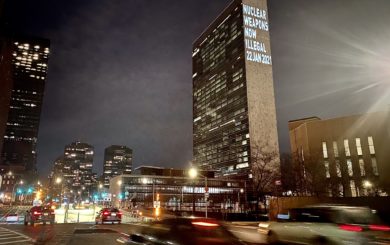 On 22 January 2021, the Treaty on the Prohibition of Nuclear Weapons entered into force as binding, international law for its first 50 states parties. This marked a milestone in the global community's efforts to eliminate nuclear weapons.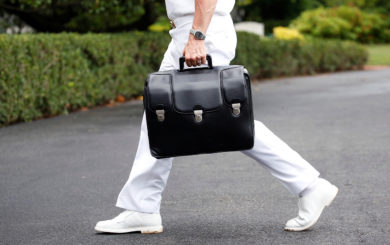 Eyes on Europe as treaty banning nuclear weapons enters into force.