Latest news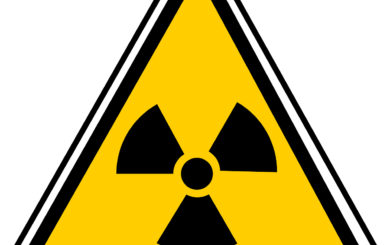 Several states that mine and export uranium have adhered to the 2017 Treaty on the Prohibition of Nuclear Weapons (TPNW), including Kazakhstan, Namibia, and South Africa.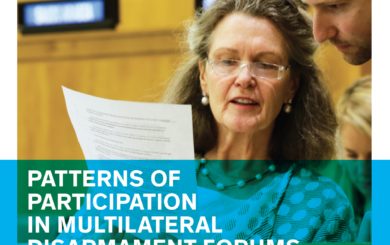 Who actually participates in multilateral disarmament meetings?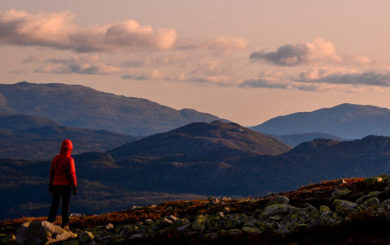 The 2019 report of the Nuclear Weapons Ban Monitor was launched at a side event during the UN General Assembly in New York on 16 October.