The prohibition on testing
No state engaged in conduct in 2021 that contravened the TPNW's prohibition on testing. North Korea is the only state that is known to have engaged in explosive nuclear testing since 1998, with its last test detonation occurring in September 2017.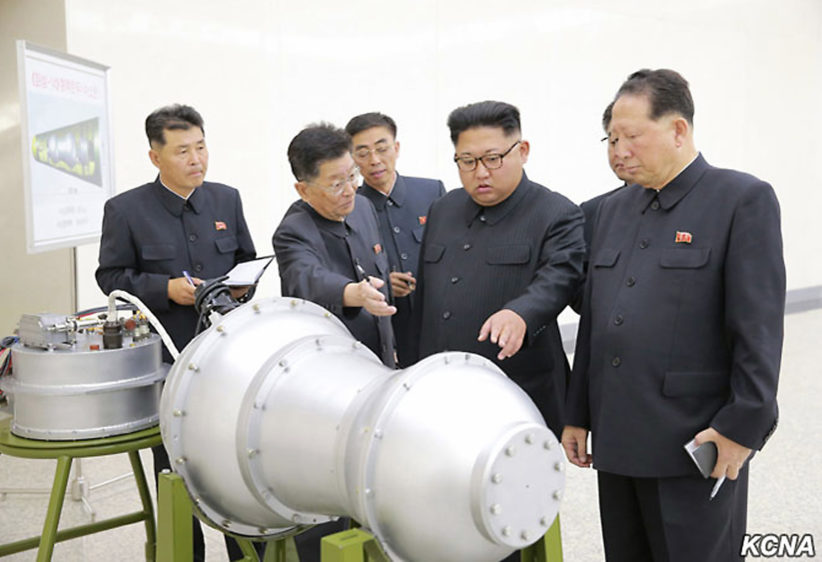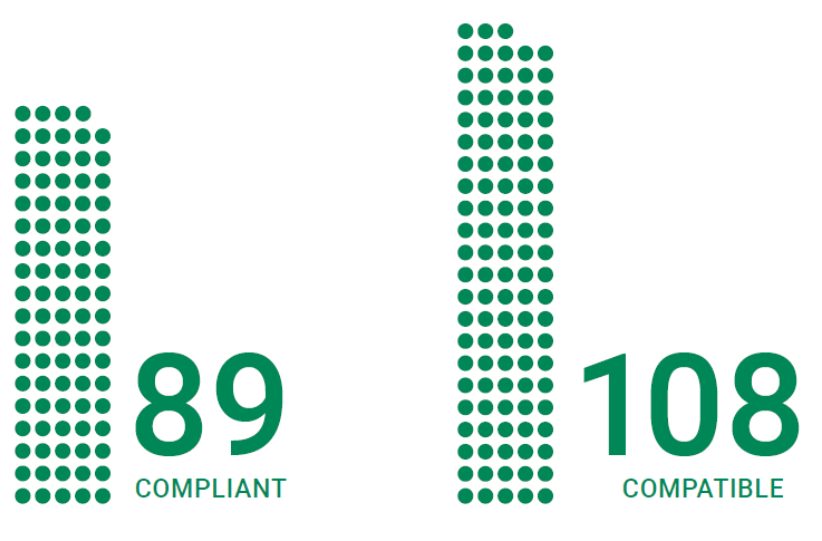 ARTICLE 1(1)(a) - INTERPRETATION
Each State Party undertakes never under any circumstances to: '[…] test […] nuclear weapons or other nuclear explosive devices.'
• The prohibition on testing in Article 1(1)(a) of the TPNW bans the detonation of a nuclear weapon or other nuclear explosive device. It is therefore limited to explosive testing.
• All non-explosive forms of testing are outlawed by the prohibition on development in the TPNW.

• All explosive testing also contravenes the CTBT (a treaty not yet in force) and, arguably, customary international law.

• The preamble of the TPNW recognizes 'the vital importance' of the CTBT and its verification regime as a core element of the nuclear disarmament and non-proliferation regime.
Pyongyang announced a moratorium on nuclear testing in April 2018 (and destroyed the Punggye-ri test site in May 2018) but declared an end to this moratorium on 31 December 2019. The change of position was confirmed in January 2020. In January 2022, there were unconfirmed reports that North Korea was contemplating a new nuclear test detonation. If such a test were conducted, it would violate UN Security Council resolutions as well as, arguably, customary international law, in addition to being incompatible with Article 1 of the TPNW.
Since the first nuclear test explosion on 16 July 1945, at least eight states have conducted a total of at least 2,050 nuclear test explosions at dozens of test sites around the world. India and Pakistan both exploded nuclear devices in 1998. The United Kingdom undertook its last explosive test in 1991. France completed its last nuclear explosive test in 1996 and completely dismantled its nuclear testing site in the Pacific. The United States conducted its last explosive tests in 1992, but in November 2017 the US government decided to shorten its testing readiness timeline from between 24 and 36 months to between 6 to 10 months 'for a simple test'. Information disclosed by The Washington Post in May 2020 reported discussions by senior US national security officials about the option of a demonstration nuclear blast as a political signal to Russia and China.
China's last explosive nuclear test was in July 1996, only a few months prior to the adoption of the Comprehensive Nuclear-Test-Ban Treaty (CTBT) by the UN General Assembly. The Soviet Union/Russia undertook its last known explosive test in 1990. In late May 2019, a senior US official accused China and Russia of potentially having conducted low-yield explosive testing of nuclear weapons but did not adduce any evidence in support of this assertion. Other authorities within the US Government, however, contested the official's allegations, as did China and Russia. Furthermore Lassina Zerbo, head of the Comprehensive Nuclear-Test-Ban Treaty Organization (CTBTO), said that the 'international monitoring system has been operating as normal and has not detected any unusual event'.
In September 1979, a flash over the Indian Ocean detected by a US satellite (Vela) was suspected of being a South African nuclear test, conducted in collaboration with Israel. This was never confirmed officially by either of these states.