The prohibition on threatening to use nuclear weapons
In 2020, there were, in the view of the Nuclear Weapons Ban Monitor, no clear instances of a threat to use nuclear weapons, as that term is understood in international law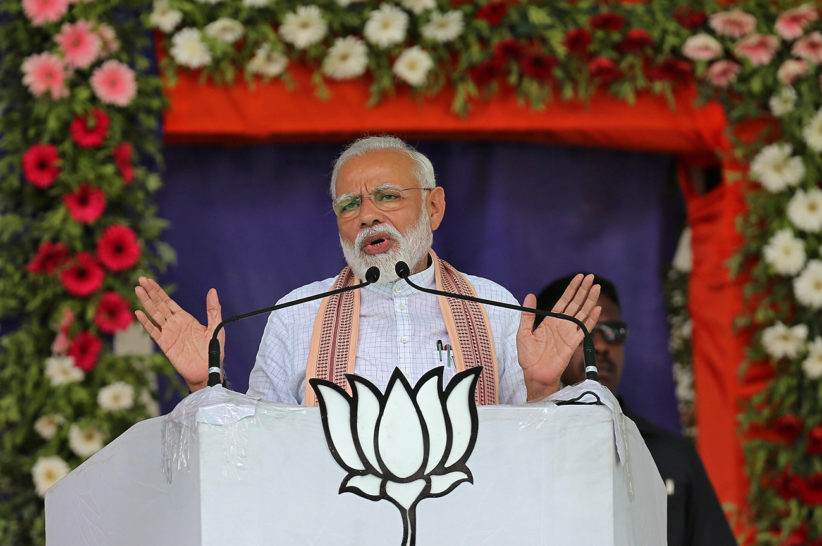 INTERPRETATION
Threatening to use a nuclear weapon or other nuclear explosive device is prohibited under Article 1(1)(d) of the TPNW. This is the case whether such use would itself be a violation of international law or whether the device would be used in legitimate self-defence against foreign aggression. It is therefore broader in scope than the prohibition on threat of force within Article 2(4) of the UN Charter.
To violate the TPNW, a threat of use must be credible in the circumstances. This means that the threat must emanate from a person in a position to either effect or direct the use of a nuclear explosive device. Typically, therefore, such a threat would be made by a senior government official in a nuclear-armed state.
The narrow wording in Article 1(1)(d) of the TPNW with the active verb 'threaten to use' also requires that any signalled intention by a state to use nuclear weapons be specific as to the target of possible use.
Prohibited threats may, however, be implicit as well as explicit. A stated threat does not, therefore, have to refer to use of nuclear weapons, though it would be more likely to violate the TPNW should it do so.
In certain circumstances of tension, a show of force by means of missile testing, an explosive test of a nuclear weapon, or a nuclear strike exercise, could amount to unlawfully threatening to use nuclear weapons under the TPNW (along with other violations of the Treaty).
Policies of nuclear 'deterrence' rest on willingness to use nuclear weapons. Accordingly, reflecting the severity of the danger, some experts take the view that a practice of nuclear 'deterrence' in and of itself constitutes an unlawful threat of use of nuclear weapons. It is the view of the Nuclear Weapons Ban Monitor that the broader concept of nuclear deterrence, where the threat to use nuclear weapons is general and not specific in nature, is not sufficient in itself to constitute threatening to use under the TPNW. Deterrence practices are, however, prohibited through
the prohibition on possession and stockpiling.
The most overt recent instance of a state threatening to use nuclear weapons was in mid-April 2019. As India and Pakistan then came close to the point of major conflict and the risk of actual use of nuclear weapons loomed large, Indian Prime Minister Narendra Modi said publicly: 'In the past our people would weep, go around the world saying Pakistan did this, did that. It is now Pakistan's turn to weep.' He further said: 'We have the mother of nuclear bombs. I decided to tell [Pakistan], do whatever you want to do but we will retaliate.'

The Nuclear Weapons Ban Monitor has not researched whether any of the known missile tests or nuclear strike exercises in 2020 might have amounted to threatening to use nuclear weapons as prohibited under the TPNW, but will prioritise this in future editions.